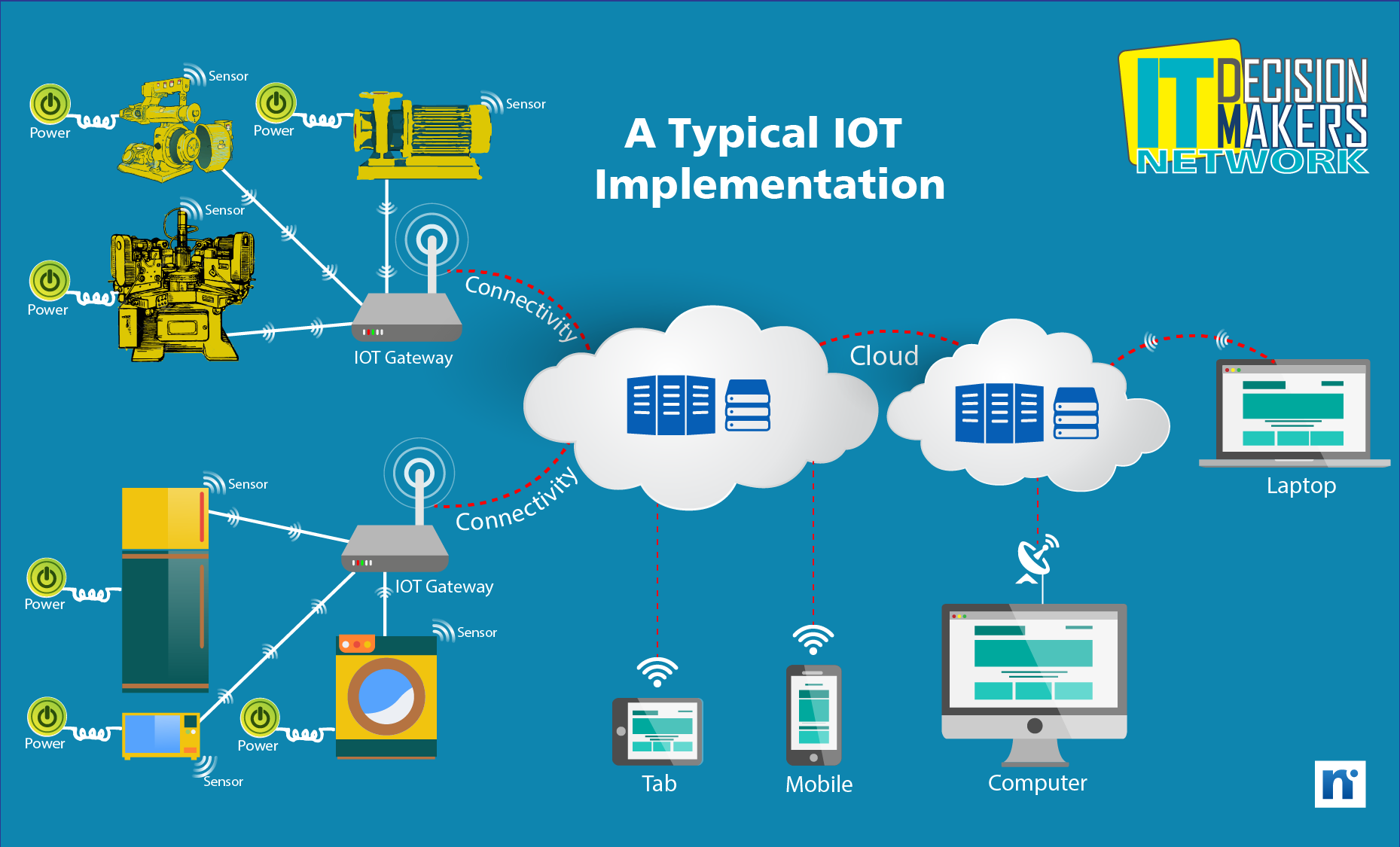 A little over couple of decades ago, the machines(computers) got connected, and then internet connected the people and now is the turn of everything in between.
But it is not so easy going.
Despite a plethora of technology in the forms of analytics engines, sensors, edge gateways being available, success of IOT has been limited on the face of seemingly humongous demand.
At this stage it is important to recount the IOT entities at a very high level. We need Sensors (Sensors), we need connectivity to connect the sensors and the IOT gateway (Connectivity), we need power to run them (low perpetual Power source) , we need secure (Security) connectivity and we need cloud to store the huge sensor data and to process them and we need analytics and apps (Cloud and analytics) to add the business logic.
This diversity of unconnected technologies is hampering the success of IOT. This diversity means, the guys who make those phenomenal analytical apps have neither any clue nor the logistic bandwidth about installing sensors, the Connectivity people do not make apps, the Sensor guys are not the right cloud solution guys, and independently all these companies are generic i.e. they are not and need not be industry specific technology providers. Therefore, for an IOT implementation, too many people need to come together with an extremely disparate share of IOT implementation ROI , making it a complex affair.
While there is huge talk, paper submissions, symposiums, seminars, workshops happening on every aspect of IOT technology, the possible gap is the non-existence of the people who do the stitching together. Computer networks became successful, largely due the mushrooming of huge number of networking companies, who just provided networking as a service. The Device (routers and switches) guys trained them, as did the computer software (networking software) and voila we had even the smallest of organizations networked without too much of figuring out.
While computer networking was generic and all networked computers got connected the same way, IOT is not exactly the same, being very industry specific. Sensors are different in what they sense, or the way they are deployed, the power IOT set-up requires, security needs of the data collected are different, analytical engines may be the same, but what they analyze and represent are very industry specific and so on.
As interfaces and 'api/s and api counterparts such as sensor drivers, gateway protocols, device interfaces etc. standardize and device (Things) side implementation becomes more process aligned, System Integrators would start pitching. This will spawn a new business dimension and that is really when we will see the real surge in things that are getting connected and making our lives more connected and we will cheerfully say 'Bravo Internet of Things!!'.
I would love to hear your thoughts. Please leave your message in the comment box below.
Written by Neel Sinha.